Like us on Facebook
Latest Tweets from @Talossa

1 day ago
Happy birthday to Antaglha Xhenerös Somelieir. ¡Felicia Nadalica!


1 week ago
Hear Ye, hear Ye!

Come join us for the State Opening Ceremony of the 55th Cosa, streaming live on Saturday 24th October from 6pm EST/ 11pm GMT/ 11am NZST on twitch: https://t.co/r3FqbuCtU9 https://t.co/UbI8DUP7aC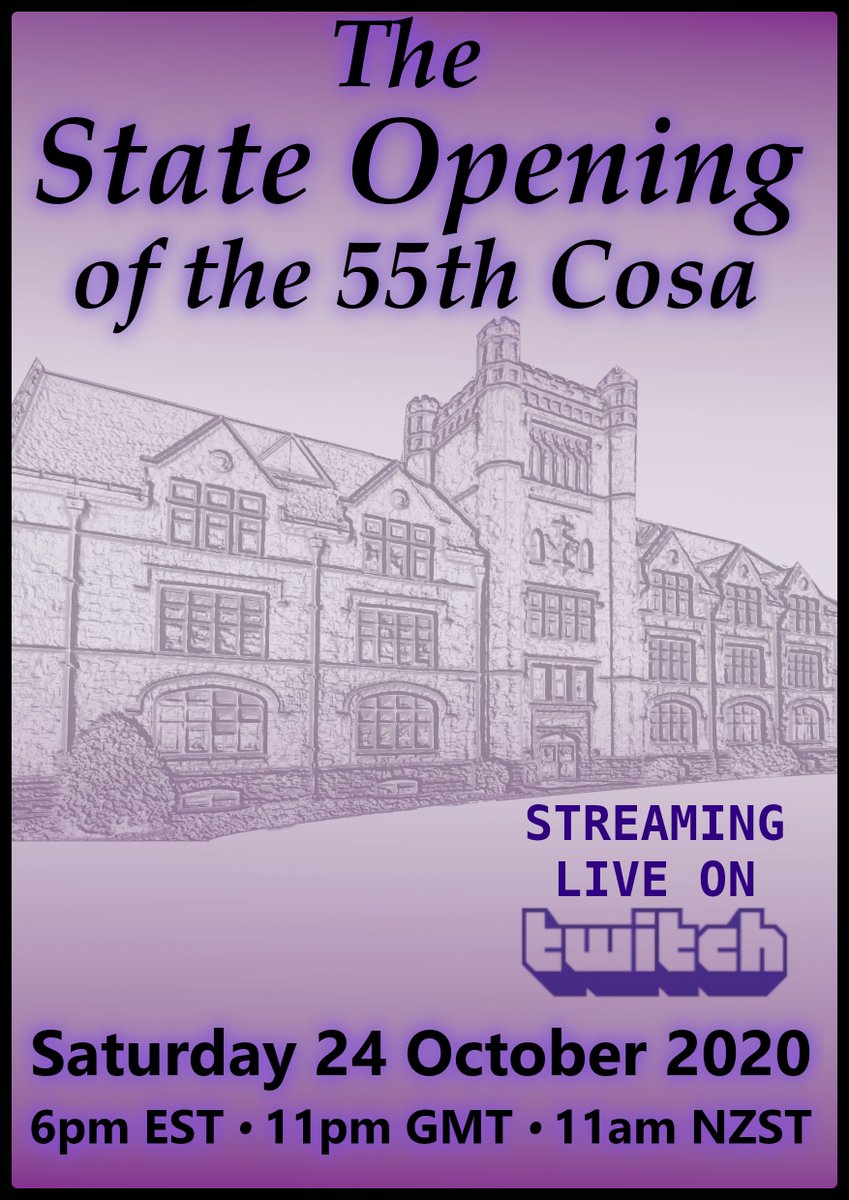 Latest Blog Posts
KING JOHN DECLARES REGENCYFollowing a silence of several weeks, King John has apppointed S:reu Alexandreu Davinescu Regent for his continued...
Read More
NATION DEBATES ROLE OF POLITICAL DISCOURSE Several threads have croppped up recently discussing the Talossan social and political climate and...
Read More