GUIDES FOR APPLICANTS
Immigration Process Guide
Wittenberg Forum Guide
Culture and Things to do
Politics, Civics and Law
OTHER RESOURCES
Testimonials
Reports and Stats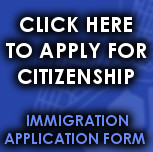 ---
About the Kingdom's Immigration Authorities
---
The Ministry of the Interior
---
The Kingdom's immigration authorities fall under the remit of the Ministry of the Interior, which is a Cabinet level governmental office.
The Ministry sets policy direction for immigration services and is the executive decision making organ in relation to immigration applications.
The office works closely with other bodies while carrying out it's duties; namely, The Chancery, the Permanent Secretary to the Prime Minister and other Cabinet Ministries.
The Ministry has several statutory duties in regards to immigration. These duties include ensuring the privacy and security of an applicant's personal data, verifying the identity of applicants and the validity of an application as well as monitoring the progress of all immigration applications.
Your Current Interior Minister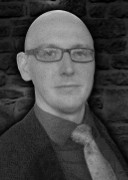 The Right Honourable
Éovart Grischun MC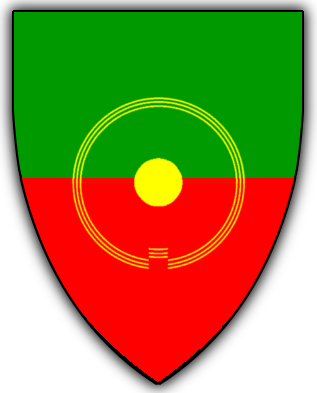 Arms of the
Ministry of the Interior
---
The Current Permanent Secretary
The office of Permanent Secretary of Immigration is vacant. The Minister of the Interior is currently overseeing the Bureau.
Logo of the Bureau
of Immigration
The Bureau of Immigration
---
The Bureau of Immigration is a sub-division of the Ministry of the Interior. While the Ministry is tasked with setting immigration policy, the Bureau is tasked with the administrative functions of immigration. These duties involve the collection and processing of immigration applications.
The Bureau is headed by a non-political permanent secretary who is responsible for the day-to-day operations of immigration.
---